Hi Team,
we are getting work flow error and work flow is canalled by system account.
Sharepoint:SP2016
Windows Server 2016
error is below: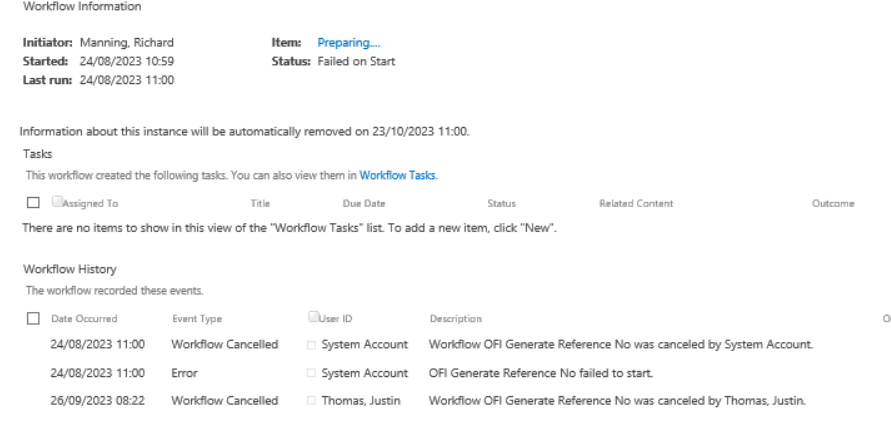 we are facing this issue after the Sharepoint patch installed.
we had installed Sharepoint patch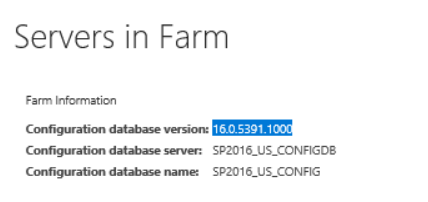 we had instlled sharepoint patch successfully on 05th august after that nintex workflow stopped working.