Hello,
I've created a list and form in SharePoint along with a workflow in Nintex Workflow Cloud. The task forms appear to work a little differently than they do in O365/SharePoint. Where I'm getting stuck is that I've got several multi-line text fields on the regular form that I need to populate into the task form, but for whatever reason when I add these fields to the form, they populate as single-line text fields. Therefore, when there is lots of text in them, only some of it shows. 
Screenshot of regular form with multi-line fields: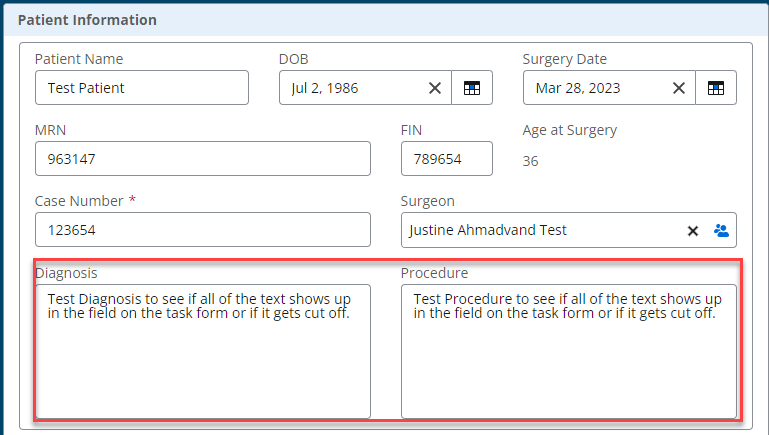 Screenshot of task form with same fields, but showing as single-line and cutting off the text: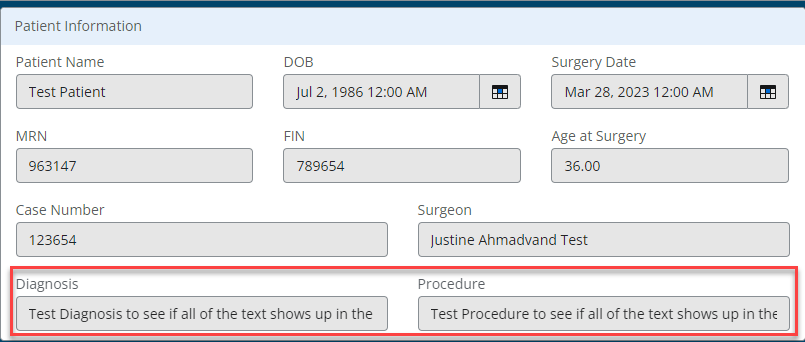 Anyone know how to fix this? I'm not seeing any way to adjust the type of field on the task form itself in NWC. 
Thanks in advance!
Justine