Javascript Error: 'getNameIdIssuer' is undefined
This article was created in response to a support issue logged with K2. The content may include typographical errors and may be revised at any time without notice. This article is not considered official documentation for K2 software and is provided "as is" with no warranties.
LEGACY/ARCHIVED CONTENT
This article has been archived, and/or refers to legacy products, components or features. The content in this article is offered "as is" and will no longer be updated. Archived content is provided for reference purposes only. This content does not infer that the product, component or feature is supported, or that the product, component or feature will continue to function as described herein.
Issue
After upgrading to 4.7, the New/Edit/Display form does not load. This only happens to a single subsite.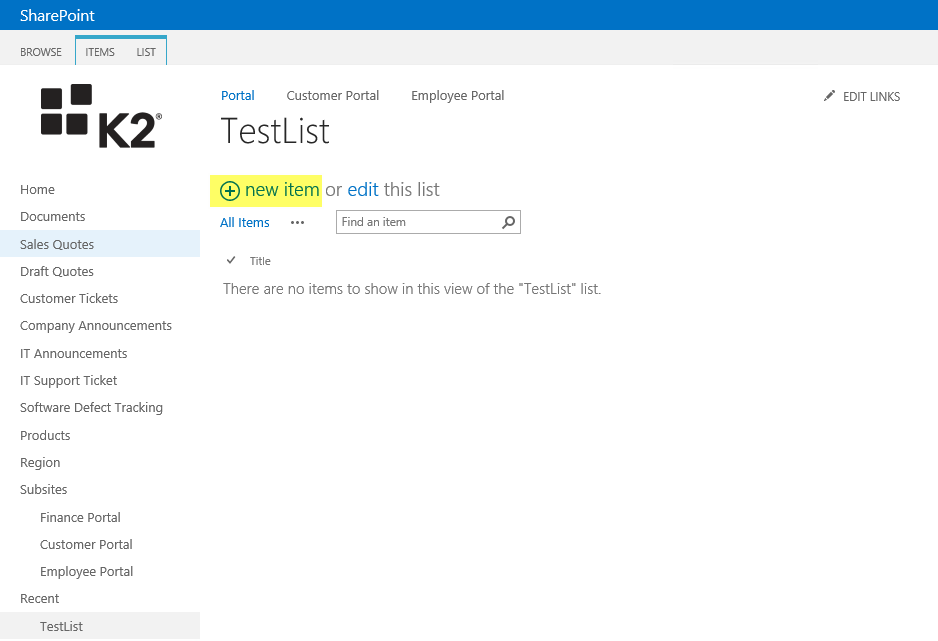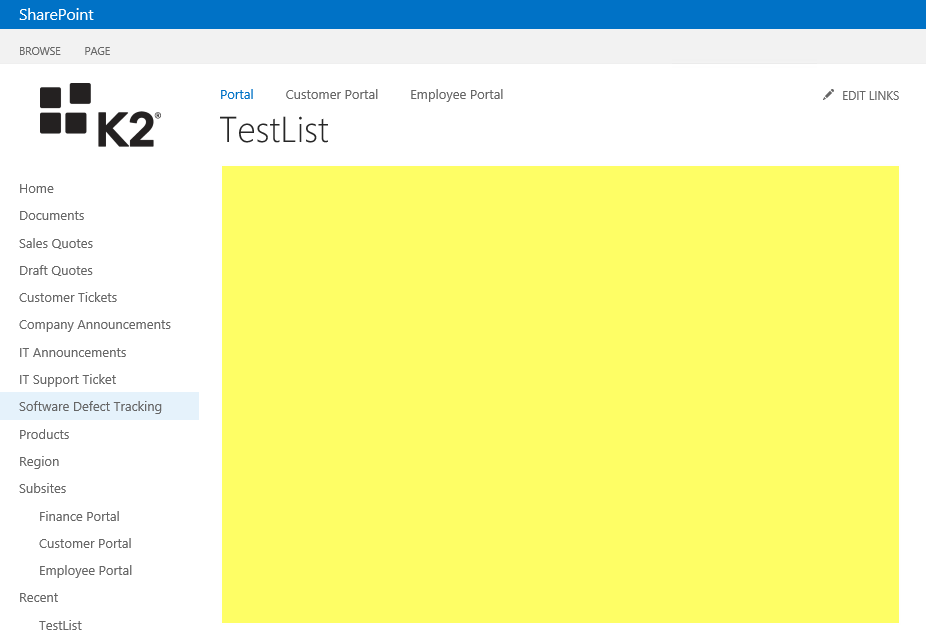 Symptoms
In the Browser's F12 Console, the following Javascript error is logged:
'getNameIdIssuer' is undefined

The New/Edit/Display ASPX forms are stored in the 'K2Pages' library for each sites:
https://portal.denallix.com/K2Pages/
Inspection of the 'k2helpers.js' file does seem to indicate the existence of the 'getNameIdIssuer' method; but Chrome's F12 > Sources tab indicates that an older cached version of the 'k2helper.js' file is still being returned. As clearing the browser's client-side cache did not resolve the issue; it was likely a server-side cache that is returning this older file.

It was likely that SharePoint that BLOB caching is still holding only the previous 'helper.js' file that did not yet have this 'getNameIdIssuer' method.
https://sharepoint.stackexchange.com/questions/47501/js-files-returning-cached-old-versions-despite-update
Resolution
Flushing the BLOB cache using Powershell as per Microsoft article below resolved the issue:
https://technet.microsoft.com/en-us/library/gg277249.aspx