What's New?
 
The Google Drive connector actions have had an update.  Four more actions have been added to the group. They are Rename a File, Rename a Folder, Get Folder MetaData and Get Drives.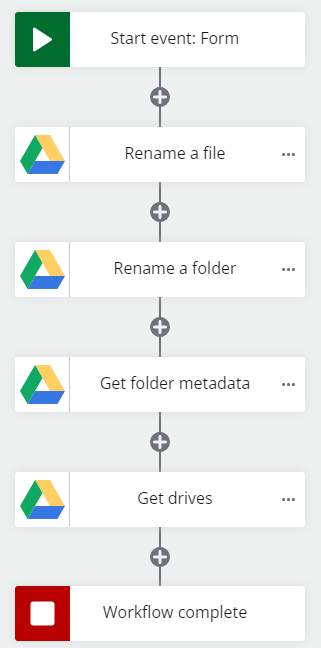 Share Drives can now be used with all Google Drive actions.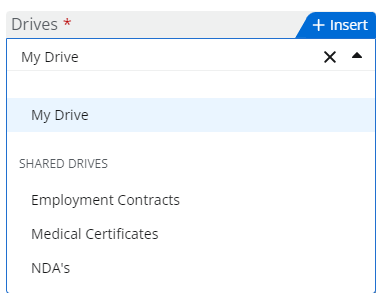 The ability to use File, Folder and drive ID's has been added which solves the issues when handling duplicate names.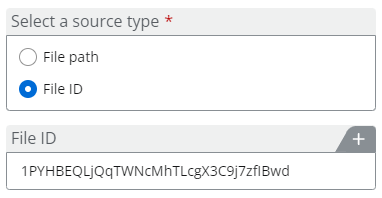 More save options:
Video