Hi there!
I want to use Viber as we are using the other desktop applications, like record it and use some UI tools and etc. For that studio told me to define Viber as an application. I did, but still Kryon studio didn't let me use it saying that Viber is not defined in the application list.
I am guessing that I need to remove viber from urls and add it as a process.
I'd be glad if you could help me to solve this issue.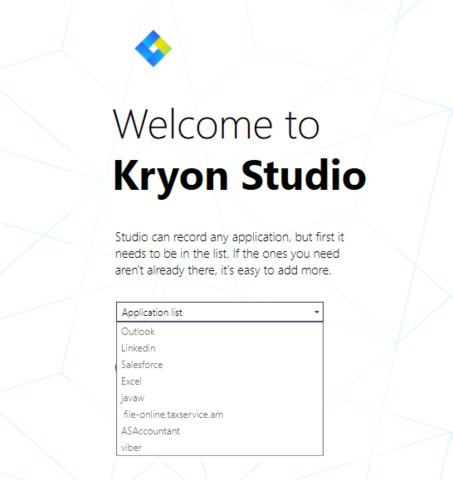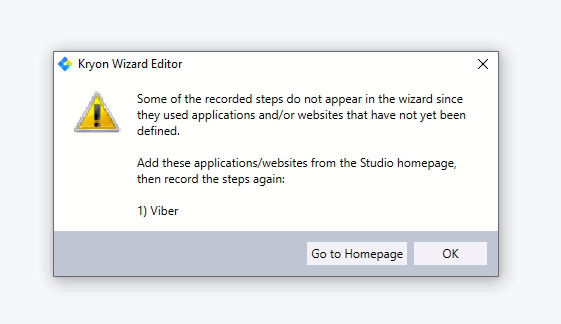 Thanks for your time and consideration,
Best Regards.