5.6 FP21
Copied a task and noticed the [  ] Show label checkbox is not visible, Priority dropdown not dropping down, Name entered doesn't save, Reset just clears the name value.   
This is with the Task connected to other nodes, and tried closing / reloading the process.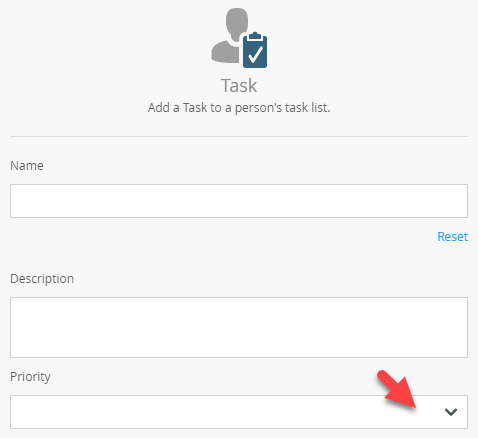 Some tasks are still copiable.