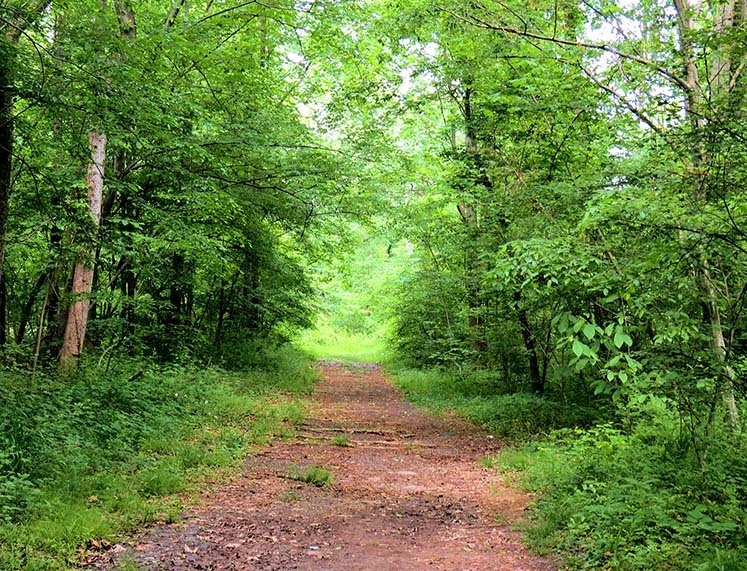 Get ready to revolutionize your learning experience with our brand-new learning paths, designed to fuel your curiosity and ignite your passion for knowledge on the Nintex Process Platform! This innovative addition to Nintex University offers carefully crafted learning paths to match your unique goals, interests, and skill levels with Nintex products.
Our learning paths combine a perfect blend of short but impactful courses, interactive quizzes, and hands-on projects, providing a seamless and engaging journey toward mastery. As you navigate this dynamic, user-centric approach, you'll experience learning like never before—enjoyable, efficient, and deeply rewarding. Embrace the power of Nintex University learning paths, and unlock a world of possibilities as you take the reins of your personal and professional growth!

Currently, available paths include:
Enrolling in a learning path enrolls you in all courses contained within, so you won't have to worry about which course you need to take next. However, if you are in a hurry or need to take a single course, all courses are available for you to take individually.
Any questions? Please send me a private message here or submit a Customer Content Feedback form.