I know that the picker does not have a "NOT CONTAIN" filter, sadly for us all as it would be quite helpful.
However it does have a "NOT EQUALS"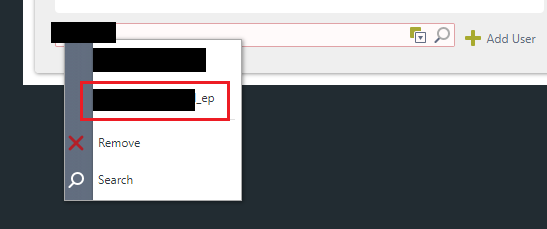 With an exact match it should have worked in filtering it out, but it does not.
Is that an issue you guys have found by any chance?