Hi, I work with Sharepoint online 2013 and would like to send an email with Nintex workflow.
I have an issue that the indent space disappeared when send an email for Multiple lines column.
For example, I have column "Analyse" with type "Multiple lines of text" and have information with indent space as below picture.

Then, I create Email in Nintex workflow to send "Analyse".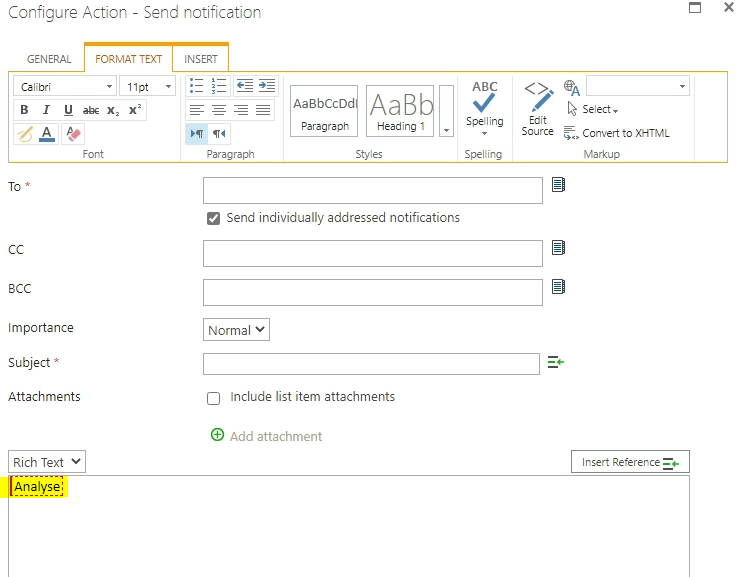 When I got an email, it shows multiple lines text with no indent.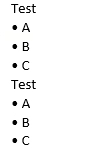 Are there any ways to send an email with space/indent from Nintex workflow?
More information: I have already tried all 3 types for Multiple lines, and it didn't work.