Hello Community, 
This is more of a general question around list item to pdf. 
I'm working on a project in SharePoint, where I have created a list item e.g.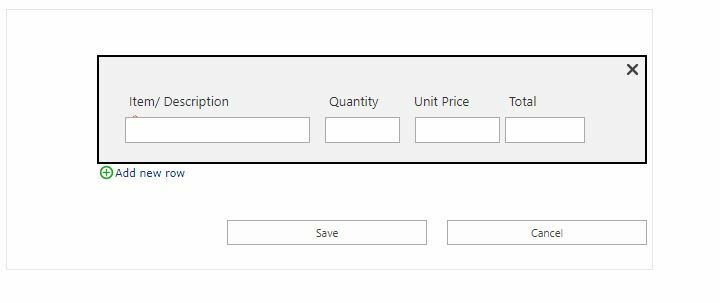 Now I want to be able to generate an invoice or order estimate in a PDF and sent to the client upon approval of the request. 
My Question is is this possible in SharePoint without the use of thirdParty addons? 
Any kind of suggestion, or feedback will be very much appreciated. Thank you