Workflow reports missing from K2 Management site
This article was created in response to a support issue logged with K2. The content may include typographical errors and may be revised at any time without notice. This article is not considered official documentation for K2 software and is provided "as is" with no warranties.
Issue
The workflow reports under the K2 Management Site are not being displayed: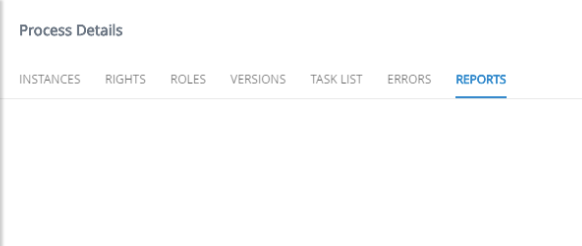 Symptoms
F12 Developer Tools on the browser shows the error below logged multiple times:
"Refused to execute script from '...' because its MIME type ('text/html') is not executable, and strict MIME type checking is enabled."



Troubleshooting Steps
To resolve this, please run a repair from the setup manager.


Considerations when Repairing K2:



When performing a repair, all custom values in configurations and the database will be overwritten as the installer will return the environment to a default working state.



Running the Repair option will reset the K2 environment to default settings. Any changes to these settings will be lost.



Fix packs applied will be overwritten on a repair and would have to be re-installed.