Issue
AM/PM is cut off when using double-digit times in the Date/Time Control in Responsive Forms. This is a known issue in Nintex Forms 2013 2.11.4.2 and Nintex Forms 2016 4.3.3.21. This is strictly visual and has no functional impact on Responsive Forms.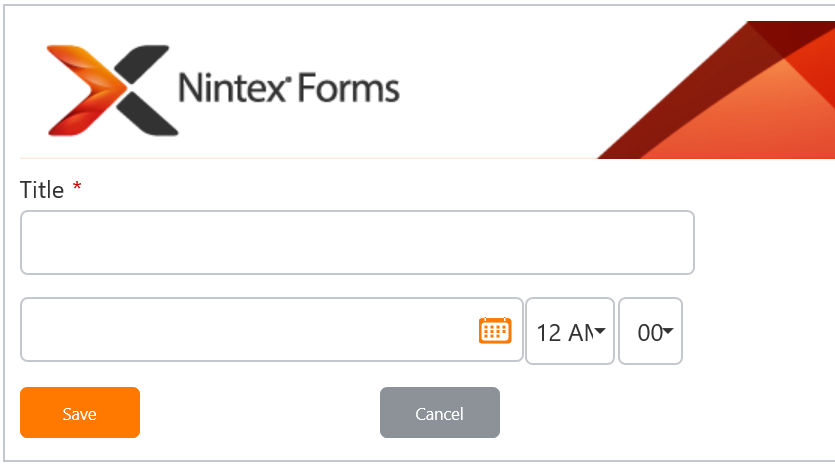 Resolution
Currently, the following font sizes produce these results:
12 - Fits properly.
14 - Begin to see 'M' be hidden.
16 and 18 - Hides half or most of the 'M'.