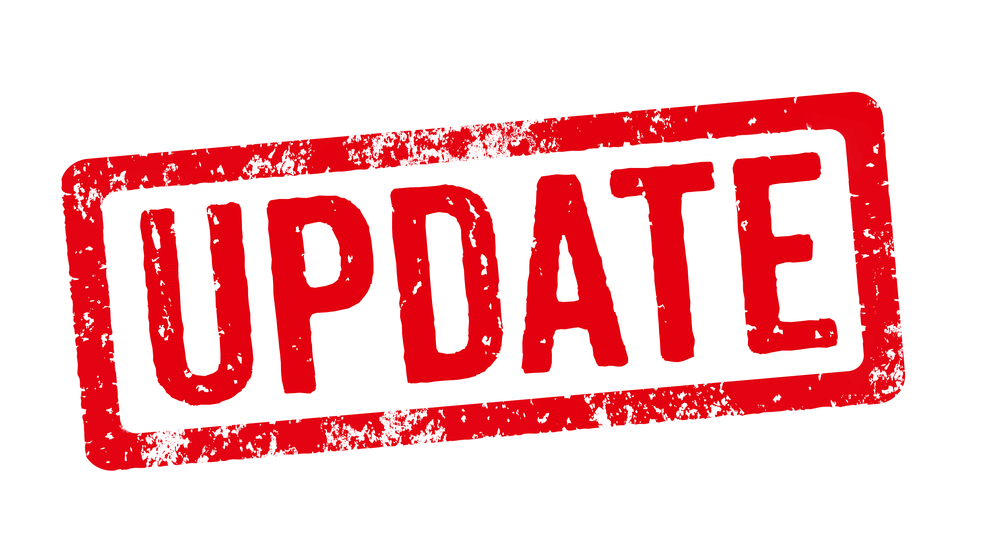 🎓📣Nintex University Updates📣🎓
The Customer Enablement team is happy to announce the release of the following Nintex University course update:
While it is a small update this week, we will be back for more next week - including updated training content for:
Automation Cloud
Automation On-Prem (K2 Five)
DocGen for Salesforce
Process Discovery
Process Manager

Look for an updated version of the Nintex Process Mapping Practitioner - Author certification!

Any questions? Send me a private message here or submit a Customer Content Feedback form.