The legacy tool K2 Studio had a feature when assigning tasks to multiple users. It could assign tasks to one user at a time, so it would follow a chain of approvals.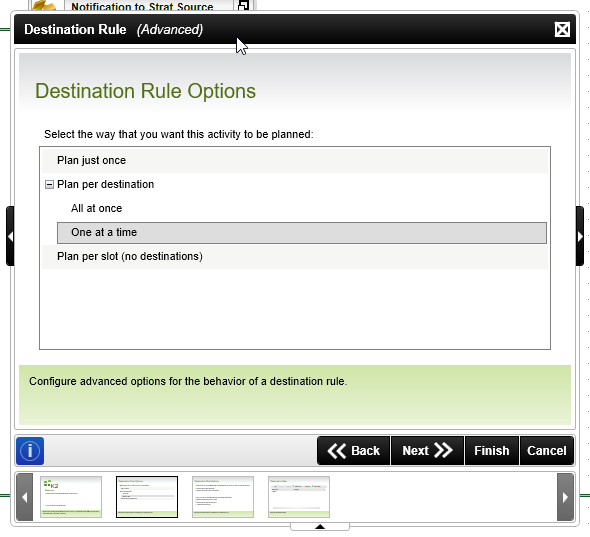 I was wondering if short of making a loop manually, K2 Five has a similar feature?
Because I can't find an option for waiting for each approval before proceeding to the next one.


Thanks