"Authentication Required for Session" error appears on P&D Tool
This article was created in response to a support issue logged with K2. The content may include typographical errors and may be revised at any time without notice. This article is not considered official documentation for K2 software and is provided "as is" with no warranties.
Issue
You are unable to create, deploy, or edit a package due to a
P&D Tool error:
"Authentication required for session [...]"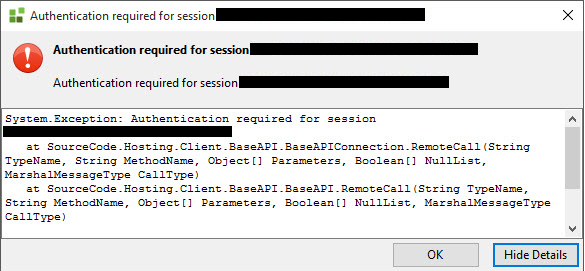 Symptoms
Clicking on any of the actions available on the P&D tool results in the error: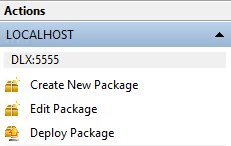 Troubleshooting Steps
You can check the options below to help resolve the error:


Restart the K2 service
Assign Full Control rights to the Authenticated Users group in this folder: C:ProgramDataSourceCode
Use Integrated Security to connect to the K2 server from P&D:

Select the server
Click on Edit
Tick Integrated Security: